Life Time & Children's : Power of Connection
This post was submitted by David Freeman for Children's Miracle Network Hospitals through childrensmiraclenetworkhospitals.org/guest-post.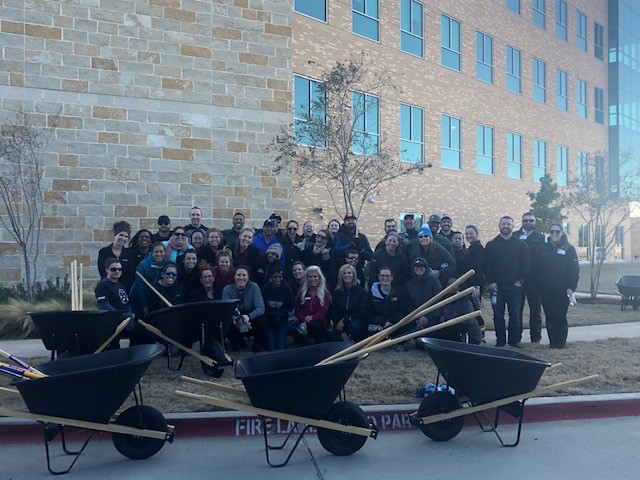 Power of Connection
 The power of connection seems to be a lost art. As we say these days, perception is reality. With people constantly having their faces down looking at their phones, headphones on, or just working at a computer, spontaneous interactions between one another don't occur as much as they once did. The art of human connection is something special and has a unique power. Many lives can be positively impacted from a simple smile, a hello, or thank you.
The experience our Life Time team had with partnering with Children's in October was the start of something people. Connecting with so many lives across the nation and coming together as a united front was an amazing experience. I personally had growth both mentally and emotionally from this partnership. It allowed us to step outside of our normal day to day routine and be present in another realm of life, knowing that we are helping to save lives. In the profession, we are in we are constantly connecting with people but are we truly CONNECTING. Going deeper than just providing a workout or tending to a patient, are we understanding the value we potentially are bringing to the lives of those we come in contact with daily.
Our Life Time team is filled with gratitude to have been part of such a great cause and we truly look forward to future events with Children's. The one take away I would want from all those reading this is, the next time you are in front of someone be FULLY engaged and create an impact with the moment simply being present.
From our Life Time family thank you Children's for allowing us to be a part of such a great cause.
#BETHECHANGE
David Freeman || National Brand Manager – Alpha Training